MUSLIM-FRIENDLY TRAVEL INSPIRATION
Feed
---
Not halal anymore. Came all the way here
---
I think the owner has been changed, because the name also changed to namaste ganesh kobe instead of mahal. No sign at all about HALAL. Nothing.. I think this restaurant become non halal Restaurant
---
Halal food in this place. I enjoyed my meal
---
Not halal anymore. Came all the way here
---
I was there to eat unfortunately the halal okonomiyaki restaurant on the 6th floor is closed. Earlier I was curious so many people are on queues at the ground floor, but not for the halal one.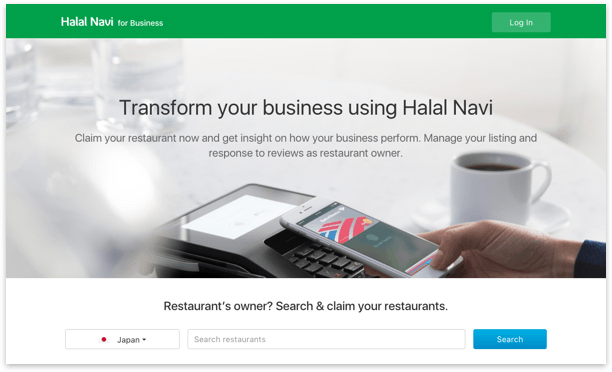 Are you a restaurant's owner? Check out Halal Navi for business and claim your restaurant now! You will be able to :
View business analytics
Get insight about your restaurant. View restaurant stats & charts.
Know your customer
Check customers activities. Find out what they say about your restaurant from the reviews and comments.
Go to business page