MUSLIM-FRIENDLY TRAVEL INSPIRATION
Feed
---
Nice food. Delicious and price wise. Especially karaage and fried chicken.
---
Moti Shimbashi Branch Some photos of restaurants
Moti
Setagaya-ku, Tōkyō-to
---
Mori Indian Taste Restaurant of Futagotamagawa Check some photos I always prefer lunch, try your best to taste.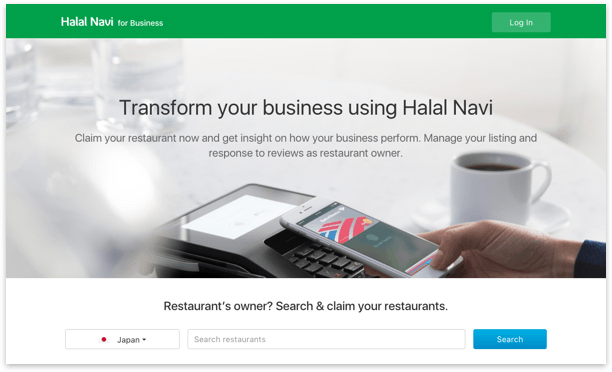 Are you a restaurant's owner? Check out Halal Navi for business and claim your restaurant now! You will be able to :
View business analytics
Get insight about your restaurant. View restaurant stats & charts.
Know your customer
Check customers activities. Find out what they say about your restaurant from the reviews and comments.
Go to business page