Feed
---
Just during walk. Found this good restaurant. Could not try yet but they never use pork so ask Halal dishes. I hope they are nice and cooperative.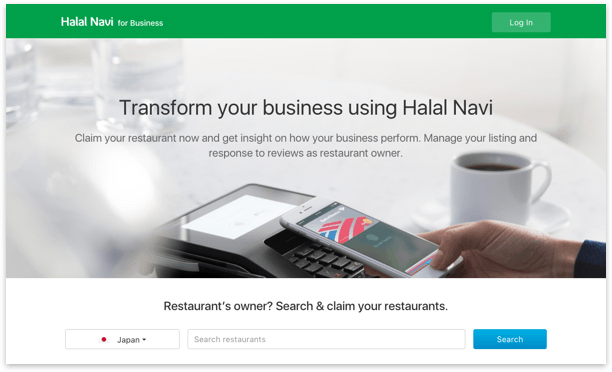 Are you a restaurant's owner? Check out Halal Navi for business and claim your restaurant now! You will be able to :
View business analytics
Get insight about your restaurant. View restaurant stats & charts.
Know your customer
Check customers activities. Find out what they say about your restaurant from the reviews and comments.
Go to business page