Feed
---
Great place, great halal food. Wonderful environment.
---
They provide halal meat. Plus, it is good 😊
---
Best halal Mexican restaurant in Irving
Popular restaurants in United States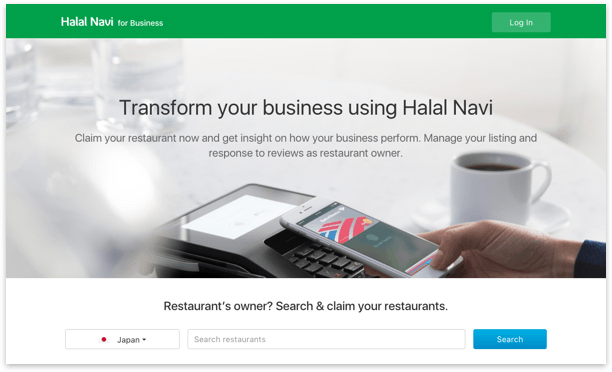 Are you a restaurant's owner? Check out Halal Navi for business and claim your restaurant now! You will be able to :
View business analytics
Get insight about your restaurant. View restaurant stats & charts.
Know your customer
Check customers activities. Find out what they say about your restaurant from the reviews and comments.
Go to business page