Feed
---
I have been here several times. Their food is really yummy! Here is their phone number. 0176275778
---
The food is realy tasty i recommend. You can come just after visiting the chinatown. The staff is Really kindly and there is also a self-service free buffet.
---
This restaurant have awesome workers serving awesome foods! They're friendly & able to speak English well. All Muslims from other countries that wanted to try ramen in area of Osaka, are recommended to get them here.
---
The delicious ayam penyet served with spicy hot chillies. As if I am dining in Indonesia. Highly Recommended for authentic Indonesian taste 👍
Blog
Latest articles from our blog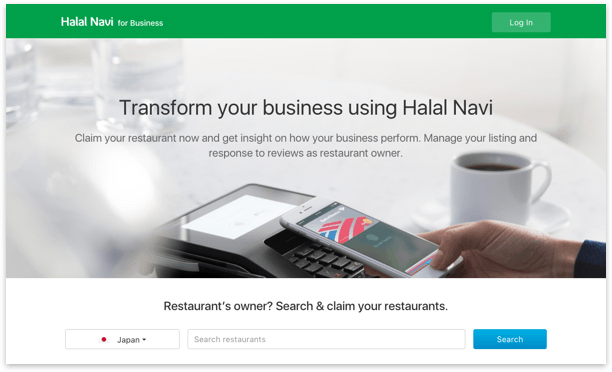 Are you a restaurant's owner? Check out Halal Navi for business and claim your restaurant now! You will be able to :
View business analytics
Get insight about your restaurant. View restaurant stats & charts.
Know your customer
Check customers activities. Find out what they say about your restaurant from the reviews and comments.
Go to business page