Feed
---
Today is Sunday the 23rd of September. So my walking day and I am now on walk here in Shibuya, so the MFM is very near, so I came here for lunch. Check it out my pictures. Thank you.
---
Very nice roti kebab and chicken curry
Popular restaurants in Japan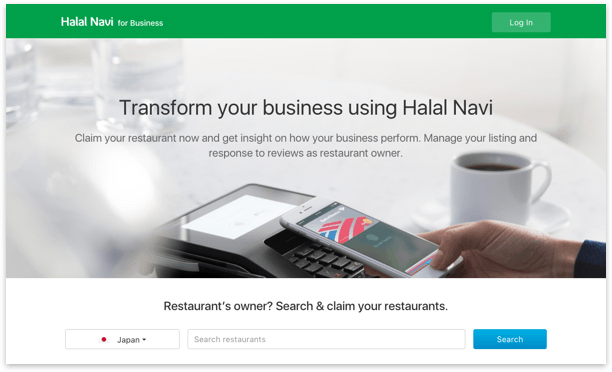 Are you a restaurant's owner? Check out Halal Navi for business and claim your restaurant now! You will be able to :
View business analytics
Get insight about your restaurant. View restaurant stats & charts.
Know your customer
Check customers activities. Find out what they say about your restaurant from the reviews and comments.
Go to business page