Feed
---
Daging Sedap tapi x puas ...harga utk sorg makan ¥4250 (set ¥3500 + nasi).
Moti
Setagaya-ku, Tōkyō-to
---
Moti the delicious always. Thanks to the manager We had amazing time What a great place always.
---
This place got me hooked on the spicy fried chicken ramen, gyoza (dumplings) and the fried chicken pieces. I would travel EVERYDAY for 2 weeks 1.5 hours to have dinner here! Must try!
Blog
Latest articles from our blog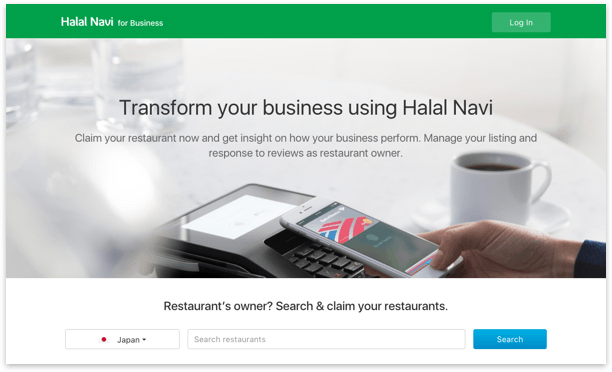 Are you a restaurant's owner? Check out Halal Navi for business and claim your restaurant now! You will be able to :
View business analytics
Get insight about your restaurant. View restaurant stats & charts.
Know your customer
Check customers activities. Find out what they say about your restaurant from the reviews and comments.
Go to business page