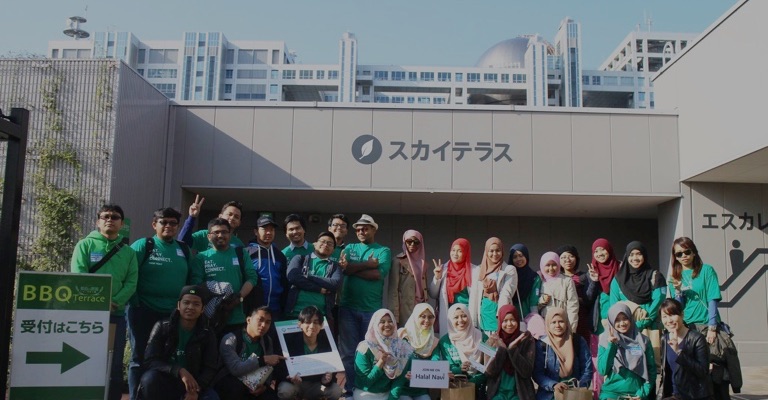 We believe good food are meant to be shared and we need your help
Travelling to a foreign country as a Muslim or even as a vegan or other food diet-minorities, can be hard. After experiencing it ourselves, our team are dedicated to create a world where finding good food is easy, regardless of your country, religion or even culture.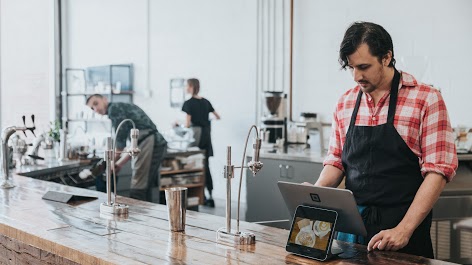 The Restaurants
One of our goal is to support more restaurants to provide a variety of food that caters to dietary restrictions and to get acknowledge by the Halal Navi Foodies community. The more support the get from Halal Navi Foodies, the more motivated this restaurants are to cater us with good food!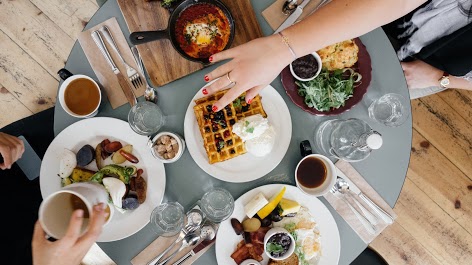 ---
Come and join our team as a Halal Navi Foodie Supporter!
We have big goals, and we can't achieve it alone. Which is why we need your help as a supporter to provide informations on Halal informations near you!
Be featured on our leaderboard
For every contributions, you'll be awarded with points and the more points you get, the higher your rank gets on our leaderboard!
Get verified as a foodie expert
For active supporter you'll get an expert badge so that you can be recognized easily by other member's in the community!
Special invitation to events
We are always working closely with restaurants and as our supporter, you will get special priorities to be invited to events and food tasting parties, for FREE!