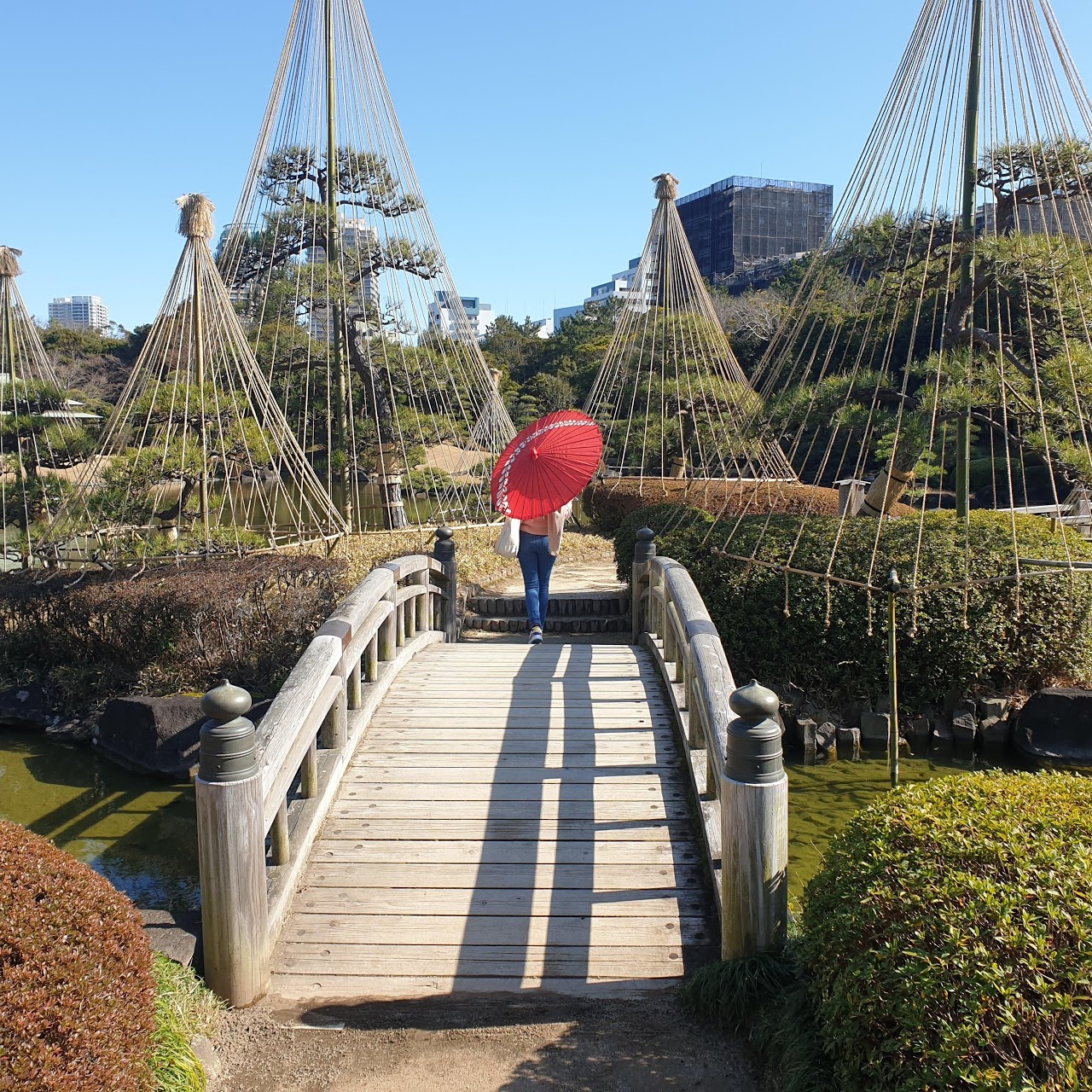 Exploring muslim-friendly CHIBA City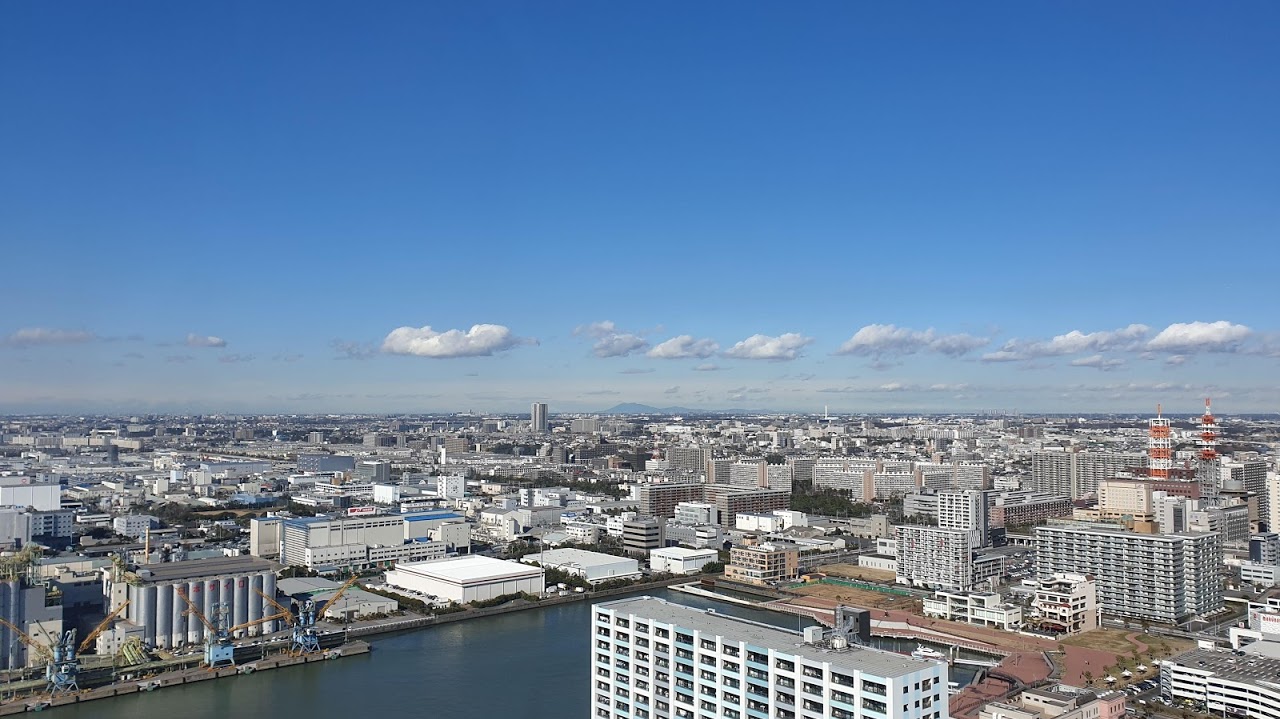 ---
Where is Chiba City?
---
Chiba City is the capital of Chiba Prefecture. It is one of the Kanto region's main seaports, handling the highest volume of cargo in the Japan. It's right in the center of Narita Airport and Tokyo making it an ideal de-tour for foreigners on a trip to Tokyo!
---
Why Chiba City?
---
Direct Airport Bus from Narita to Chiba City (Makuhari)
Halal japanese food are widely available throughout the city
Muslim friendly facilities such as masjid and prayer rooms/spaces are offered
Local experiences and activities to fill up your itinerary!
---
---
Where to go in Chiba City?
---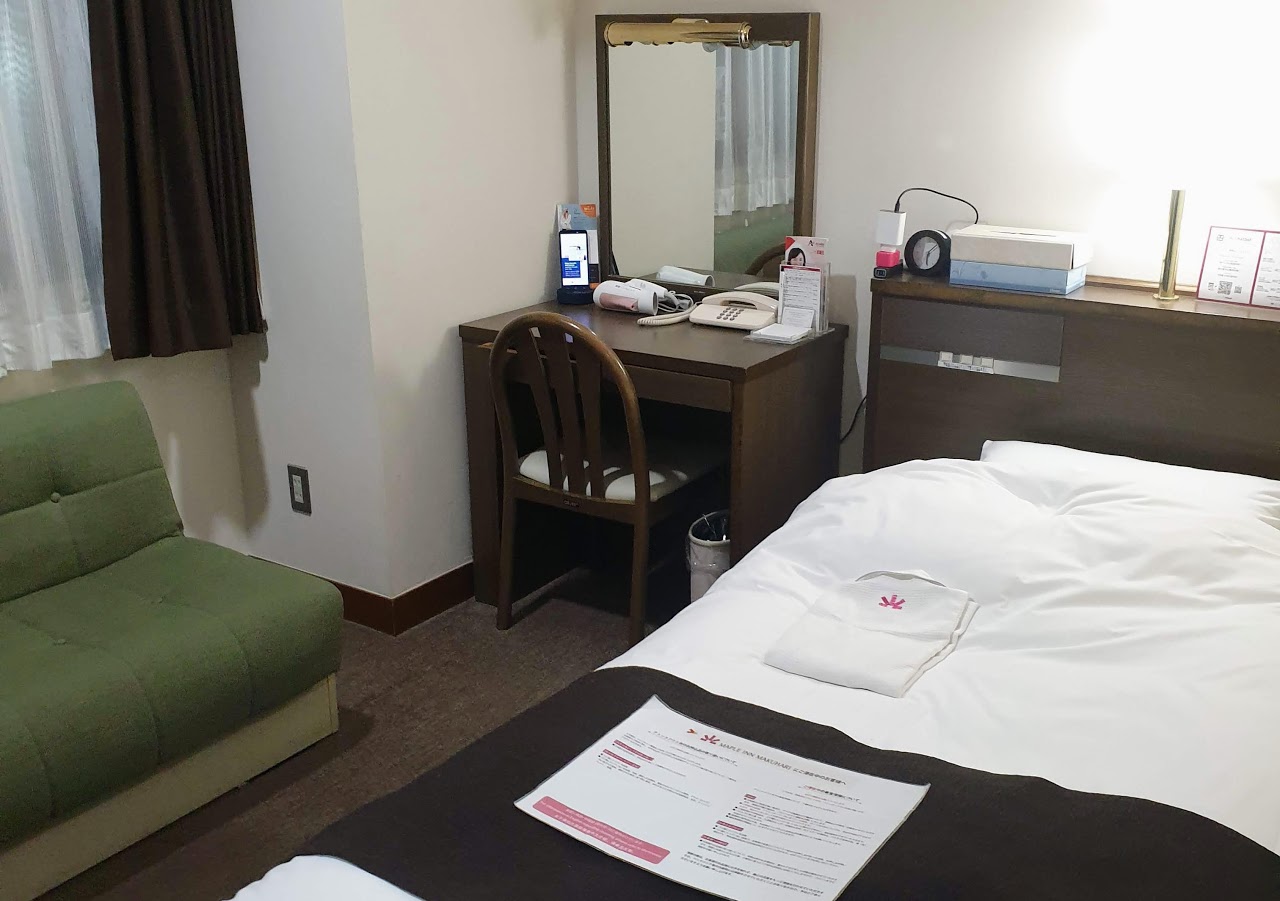 Check in at Muslim Friendly Hotel Maple Inn Makuhari Hotel
One of the few Muslim Friendly hotel in Chiba where you can sleep and dine in peace! They have prayer mats and even Muslim Friendly Breakfast available! And special for their guests, they have a special free-internet handphone for you to use during your stay!
Find out more!
Book Now!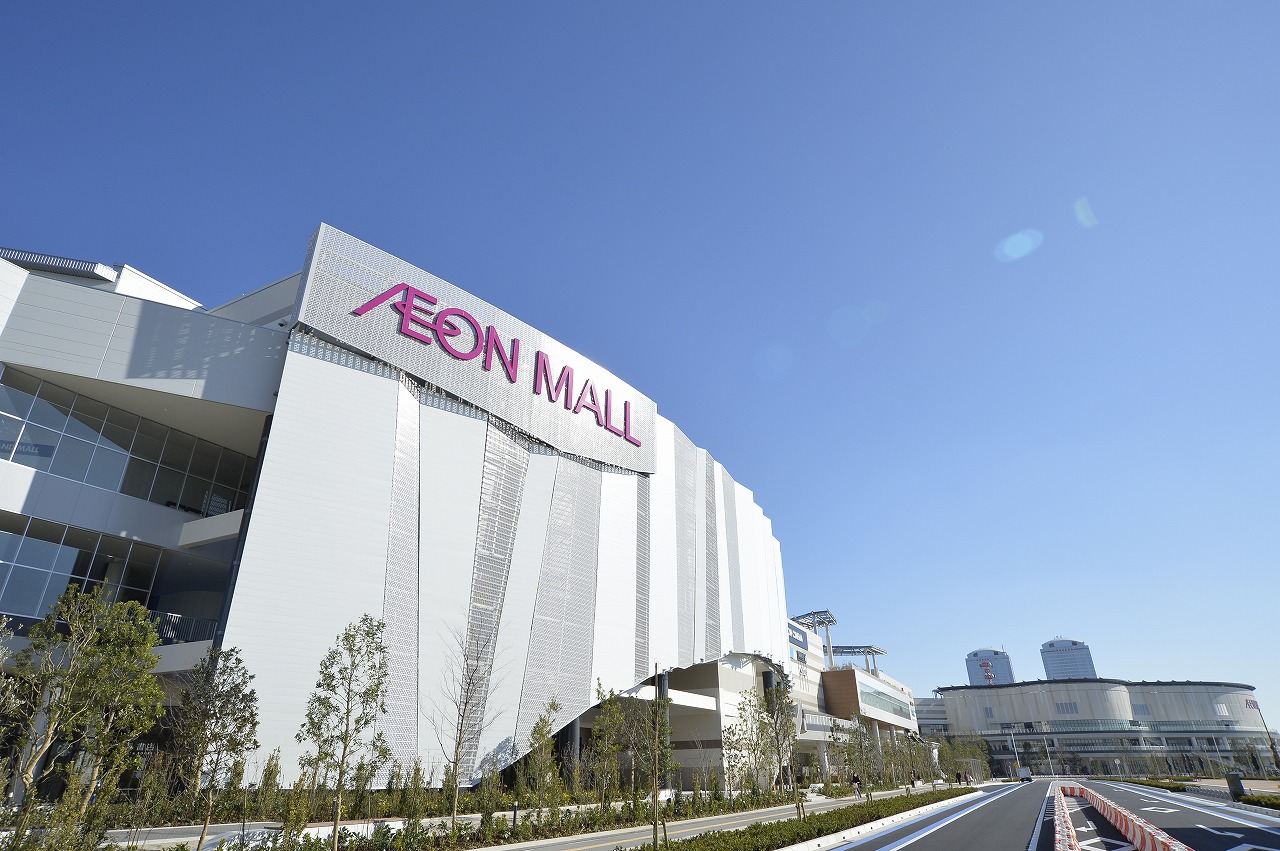 Shop till you drop at AEON MALL Makuhari New City
Shop till you drop at one of the biggest AEON MALL in Japan. With a long list of TAX-FREE shops and not to mention souvenirs shops, you'll end up staying there the whole day!
Best thing? They have prayer rooms!
Find out more!
Free Coupons!
Get a hair cut and a head spa at one of Muslimah-Friendly Beauty Salon
Ladies, it's time for some me time! Get your hair treated by a Japanese beautician at a Muslimah-friendly beauty salon where your aurah will be protected the whole time you're there! They even use Muslim-friendly hair products at their shop.
Find out more!
---
what to eat in Chiba City
---
---
experience japan through Chiba City
---
Halal Sushi Making Class @ Sushi Ichizyu
Learn how to make not only one but also a few types of sushi! He will teach you how to nigiri (hold), abutte (sear) and maite (roll) them sushi. And by the end of the day they will serve you a full course meal+ your own sushi!
Price: 6,000YEN/ Person
Find out more!
Fresh Strawberry Picking @ Gaiya Farm
The nearest farm (from Narita to Tokyo) to experience strawberry picking. It's all you can eat and you can stuff yourself with 9 kinds of rare Japanese strawberries!
Price: Y2,000/adult
Find out more!
Halal Futomaki Sushi Class with Maple Inn Hotel's Chef
Futomaki is the huge sushi roll you see in shop. It's definitely not easy but learning how to make your own is so much fun. They even serve you a meal after the class!
Price: 2,000yen/person
Find out more
---
Instaworthy Chiba City!
---
AEON MALL Makuhari New City
---
Discover Chiba City like us
---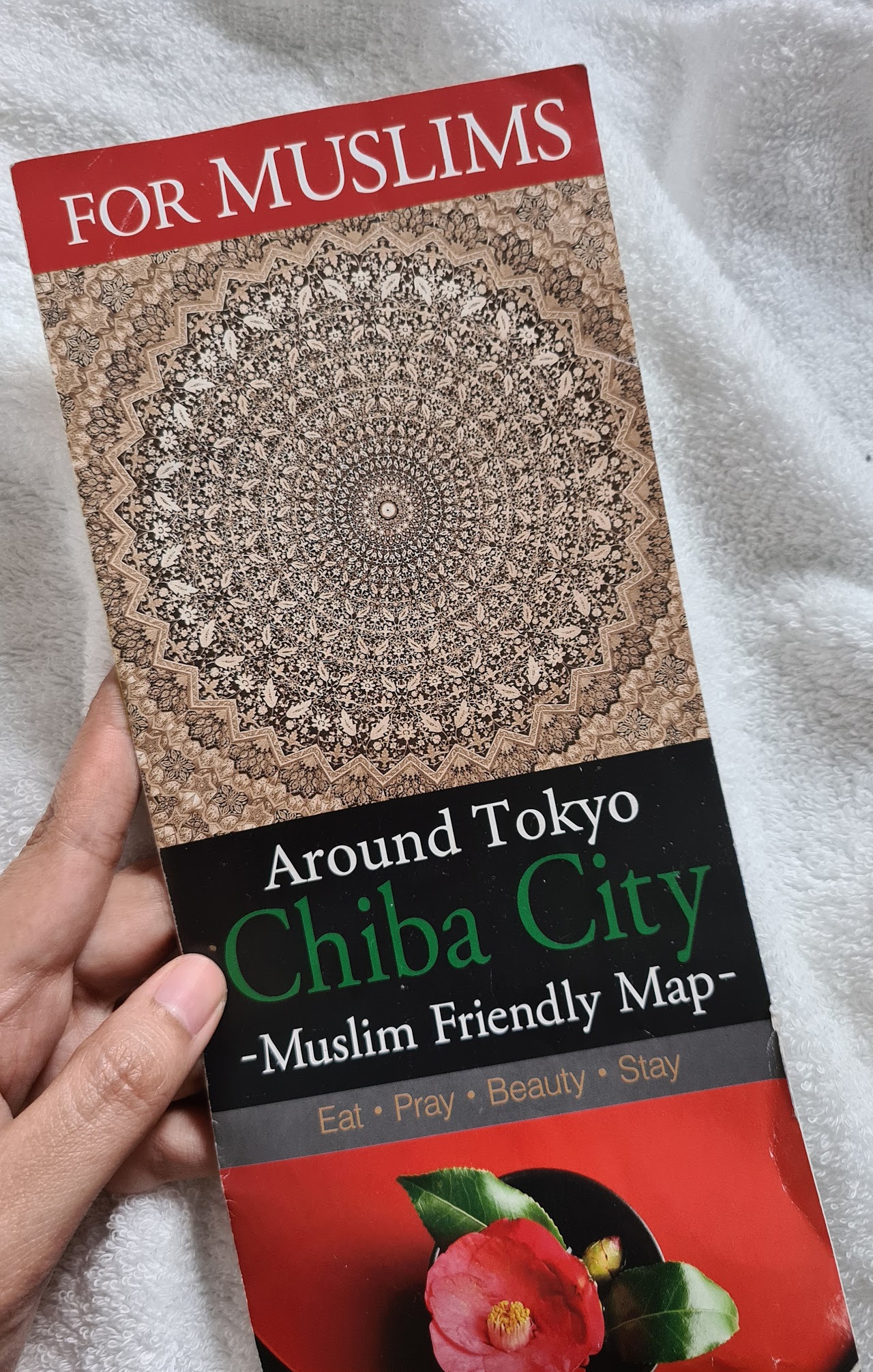 ---
CHIBA-CITY MUSLIM FRIENDLY MAP
---
The only offline map you need! Compact !